GOP kingmaker speaking in White-Gravenor Tuesday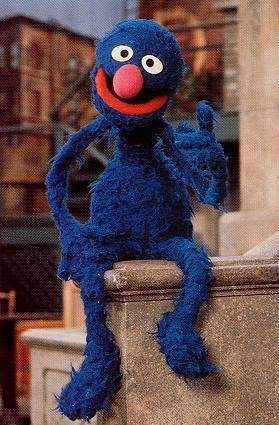 Georgetown hosts politicians all the time, but one category of speaker has been conspicously absent, namely, conservative masterminds. This Tuesday at 7, the College Republicans will be quenching our thirst for shadowy backroomers by presenting a lecture by Grover Norquist in White-Gravenor 311.
Norquist is famous for being the head of Americans for Tax Reform and making George W. Bush popular with Republicans. In short, he was Washington's pudgy wunderkind long before Karl Rove realized direct mail wasn't just for L.L. Bean.
Here are less pertinent but more interesting facts from this colorful character's extensive Wikipedia entry.
Along with Jack Abramoff, he was buddies with Angolan rebel and conflict diamonds dealer Jonas Savimbi.
Tucker Carlson called him conservatism's "leering, drunken uncle."
In 2001, he said he wanted to drown government in a bathtub.
Even Thomas "It's Cheaper Overseas" Friedman thinks he's selfish!
White-Gravenor should be a blast.
Posted by Will Sommer