Posted by:
Will Sommer
in
News
,
Vox Populi
, tags:
Chinatown Bus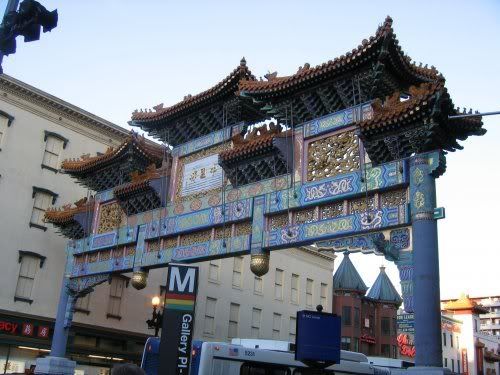 Despite their reputed fondness for fires and organized crime, Chinatown buses are one of the best things to happen to people with concerts or friends out of state. Every thrifty student worth his or her Safeway Club card knows that a Chinatown bus is the cheapest way to get around the northeast. Not content with ruling the highways, though, Chinatown bus lines are extending their hegemony to blogs.
Apex Bus's blog offers much more than simple, though still solid, ESL delight. In one post, Apex promises handicapped customers that, after alerting the company of their situation in an email, they'll have no trouble getting on the bus. "That's it. We will take care of you from there," they write.
That's especially comforting—when you consider that most riders get their help from the other, equally confused customers waiting on the sidewalk.
The best part of the blog, though, is when the writer stops bragging about new bus stops and takes jabs other bus lines. Apparently, some of the other Chinatown bus lines think they can push Apex around:
They cheated our customers and told them our company doesn't exist(Lier!!!). They ask our customers to pay additional money.
The fact that a rival company can convince customers their rival just doesn't exist should show those of you who haven't tried a Chinatown bus what a delightful gamble you'll be taking when you do.
Next time I leave D.C., I'm using Apex Bus. If they've got the time to mess around on Blogger, then they must have the usual Chinatown bus problems like fire and abominable bathrooms settled. Right?
Posted by Will Sommer