"Six foot seven, 235, he was a Texas Ranger"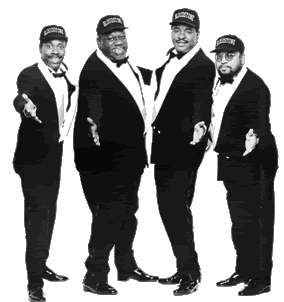 Blogging will be lighter than normal this week, as our writers realize they don't even like their high school friends and I struggle with my internet connection.
Use your time instead to check out the mixtape I did for We Love DC. A song by Bloodstone (above) is the centerpiece. They're the only people I know brave enough to mix tuxedos with baseball caps.