Posted by:
Will Sommer
in
News
,
Vox Populi
, tags:
Georgetown Neighborhood
,
Magis Row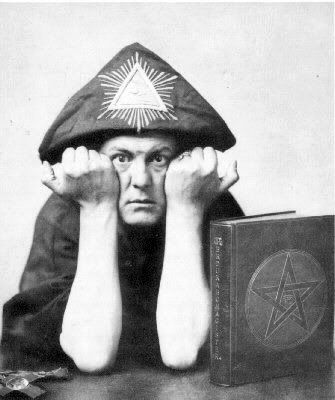 Magus Row
Next year, Georgetown students will be able to live in townhouses with people who share their interests in a living and learning community called Magis Row:
YOU will have the opportunity to create and live within a community of Georgetown students who share your passions and interests! Magis Row, formerly known as the townhouses on the 1400 block of 36th Street between O and P Streets, will be transformed into a village of individually themed communities consisting of students who are actively committed to their passions and ideals and want to do more!
That's not as clear as it could be, but the deal is four people into the same sort of thing could live together and work on that thing together. The site offers sustainable living as a possible common interest, which is ripe with Biodome potential. Other common interests, like politics, offer great odd couple possibilities.
Magis Row looks like a nice idea from Georgetown that should make student life more interesting. The caveat is that some activities on the Row sound like living an entire year trapped in New Student Orientation (discuss a book, tour Georgetown with a Jesuit).
Conspiracy theories, after the jump
On SaxaSpeak, an anonymous commenter makes a pretty clever point about the possible motivations behind Magus Row (link mine):
this is an underhanded way to try to repair relations with gtown neighbors. you may recall a voice article on living next to gtown last year. Magis Row is conspicuously located where lots of parties go down. I guess gtown thinks having a llc there will limit noise? It will increase partying on campus, as potential party throwers will be living in henle or village a instead.
I don't know if the 1400 block of 36th street has more parties than any other block of student townhouses, but there's something to this commenter's point. The vague set-up of Magis Row (let some kids live together and do what they're into) seems perfect for ulterior motives. If it means some students get to hang out and pursue their common interests, though, who could mind?