Posted by:
Will Sommer
in
News
,
Vox Populi
, tags:
Burglary
,
Crime
,
DPS
,
MPD
,
Sexual Assault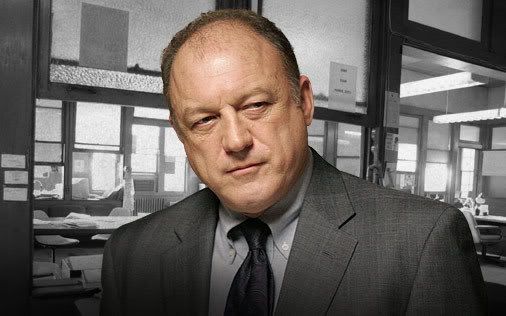 Georgetown's crime wave continues, this time with something a lot less fun than Los Banditos Flagrantes del Toro. In a public safety alert sent out last night, DPS describes a burglary that seems a lot more serious than some stolen goods (emphasis mine):
At 11:00 a.m. on Thursday, September 25, 2008, a student reported to DPS that at approximately 5:20 a.m. the same day, an unknown hispanic male entered her apartment through an unlocked and ajar door. The suspect took a blanket from a bedroom and put it on top of the complainant, who was sleeping on the couch. He then laid on top of her. The complainant screamed and the suspect immediately left the premises. DPS notified MPD and they responded to the scene. MPD has classified the crime as a burglary and is continuing to investigate.
I guess MPD are the experts, but it's weird to classify this as a burglary when nothing was even taken and someone was practically smothered.