Happy Norovirus V-Day, Leo's blameless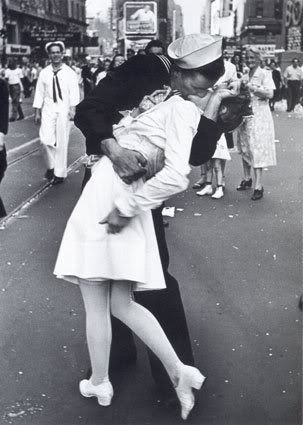 The University just sent out an email saying we beat the Dread Pirate Norovirus. Hurray! The cheering will be loudest at Aramark because the email says Leo's isn't at fault:
The Department of Health continues their investigation into the exact source of the recent norovirus on campus but has ruled out any in house food service and in fact permitted the full restoration of dining services at O'Donovan Hall (Leo's), which has taken place this week.
"Huh?", you might say, and rightly so. Where else on campus do students shovel food into their mouths, and where else on campus has a history of bad handwashing? Fair point, but "in house food service" doesn't rule out Grab N Go. I'm looking into it and will report back.
Tonight, though, we celebrate.  Actually, make that Wednesday, we celebrate:
Recognizing the inconvenience that many of you have experienced over the past week, dining services has graciously agreed to students' suggestions to cater a GUSA Election Panel and Debate Watch party planned in Leo's on Wednesday, October 15.
Thanks for catering one event, Aramark. Maybe instead you could refund the meals from the Center Grill.