Make mine a Pat-o-lantern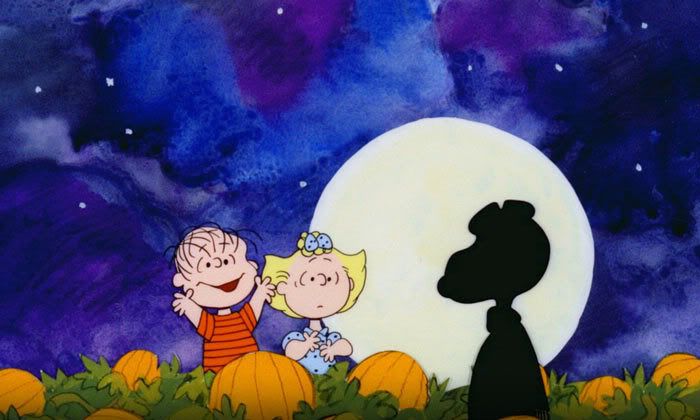 GUSA president Pat Dowd and his friends/foot soldiers in GUSA Grassroots are setting up pumpkin carving tables on Healy Lawn today. They're providing the pumpkins, so you only have to bring your Thomas Friedman blueprints and enthusiasm. At night they'll light up the pumpkins, and one source tells me the winning pumpkin will end up in John Carroll's lap.
It's all to promote GUSA Summer Fellows (what else?), but free stuff is always welcome. Plus, this is the perfect reason to break out the Dowdometer.