Posted by:
Will Sommer
in
News
,
Vox Populi
, tags:
Philodemic Society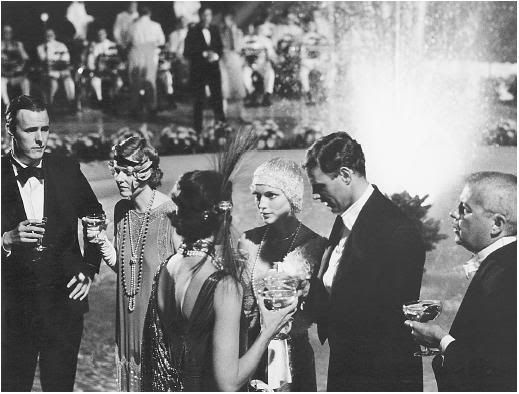 The Philodemic Society has come in for knocks in the past, but they're a mostly good bunch. Their McCain-Obama debate sounds lively, for example. But at the bottom of the presidential debate post, Philodemic lives up to exactly all the stereotypes you might hold about an organization with an amaneusis:
Next week, the Society will debate whether The Great Gatsby is an indictment of the American dream.
Come by Healy next month, when we find out whether Paul Sunday really has a twin brother.