Housing eligibility, you tease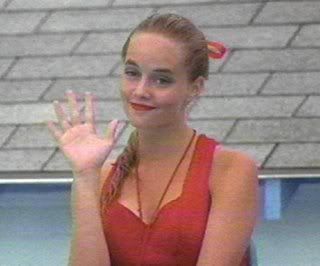 Last night, Housing sent out a mass e-mail telling students on the eligibility waitlist that they were eligible after all. Of course, we didn't know it was a mass e-mail until 30 minutes later, when we got this (emphasis added):
Good evening,

While we were processing additional students that we are able to take from the wait list, we discovered that the email went to the entire list of wait list students rather than just the students we are able to take off at this time. We apologize for the problem this may have created. Your Housing-At-A-Glance page will indicate your correct status in the morning. As we are able to offer additional space from the wait list, we will be in contact with you.
Heartbreaking, especially since I had already swallowed my pride and admitted I would happily accept a Henle.
If you weren't privy to the Great Housing Fake-Out last night, you can live it vicariously today when people around you say "I didn't want to live on-campus anyway".