H1N1 attacks college campuses, beer pong and sardine-like dorms blamed for spread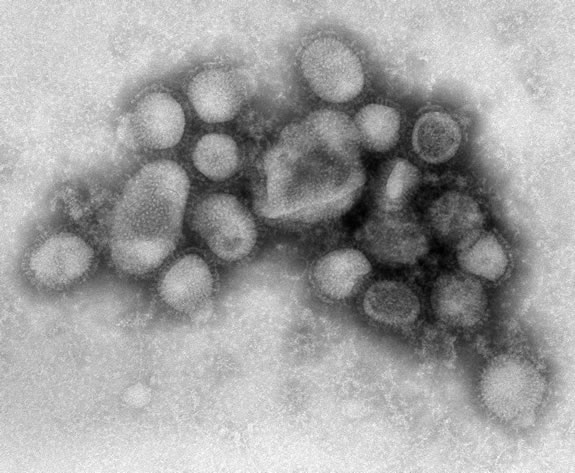 Swine Flu: Scourge of college coeds everywhere
As you've surely noticed from your hacking, sniffly friends and classmates, H1N1 has hit Georgetown.  But we're not the only ones: a virulent H1N1 strain has spread rapidly through several D.C. college campuses, according to the Washington Post.  UMD College Park, for one, has already reported 435 cases of flu-like illness.
With students sharing living space, classrooms, and red solo cups, H1N1 has the potential to spread widely on campus, according to the Post:
Swine flu appears to have spread to most of the country's colleges and universities. A weekly survey by the American College Health Association found influenza-like illness at 72 percent of schools surveyed as of Sept. 4. The flu is being contracted at a rate of about 18 cases per 10,000 students.
In other parts of the country, H1N1 is most widespread at Washington State's Pullman campus, where more than 2,600 students have contracted flulike symptoms, according to Inside Higher Ed.
At Cornell University, where a junior died Friday due to complications related to the flu, the Inter-Fraternity Council at Cornell University has enacted a moratorium on all social events for a week.