National student loan default rate rises, Georgetown's remains spectacularly low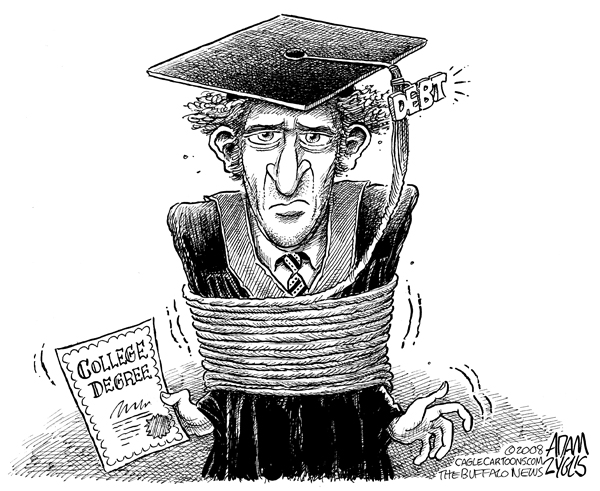 The Department of Education just released statistics about how many students defaulted on their loans during fiscal year 2007, and the results are rather depressing: the national default rate rose to 6.7 percent, up from the previous year's 5.2 percent.  That means 225,300 defaulted, out of the 3.3 million people whose first student loan repayment was due between October 1, 2006 and September 30, 2007.
Although the situation nationwide isn't encouraging, Georgetown students certainly have something to cheer about: our default rate remained at the mindbogglingly low .2 percent.  Only six of the 2,075 Georgetown alums whose loans entered repayment during FY 2007 ended up defaulting.
Our default rate isn't just a fraction of the national average, it's also significantly lower than the average for four-year private universities, 3.6 percent.  Private schools overall had a default rate of 3.7 percent—significantly lower than the rate for public schools (5.9 percent) and for-profit schools (11 percent).
Georgetown's default rate was also lower than that for Washington D.C. as a whole (4.3 percent).  George Washington University's default rate was 1.2 percent and American University's was 1.8 percent.
Cartoon by Adam Zyglis.