Georgetown grads make polo shirts with shocker, boob, and beer pong insignias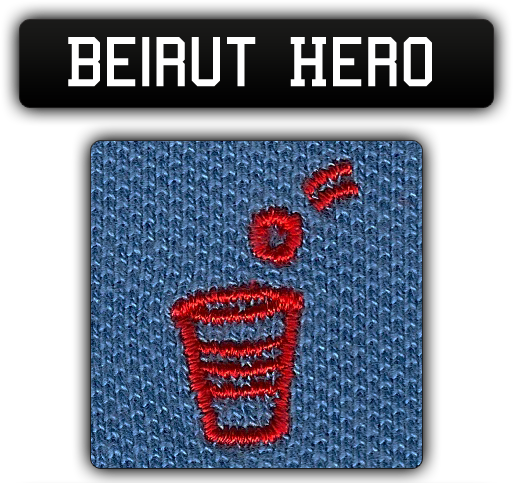 The polo shirt is a reliable choice of clothing if you want to dress for a party but are too drunk to think of something better to wear. But what if you want something more? What if you want a polo shirt with a shocker insignia? If that's the case, two Georgetown alums have the answer for you: College Polos.
JP Medved (MSB '09) and Anthony Sessa (SFS '09) launched the site, which sells collared shirts that look like any other polo shirt—except where other shirts would have an alligator or polo player, though, these may feature beer pong, the shocker, or "fun bags."
Medved, former editor of the (usually conservative) Georgetown publication The Federalist, says he bought the domain name about a year ago without an idea of what to do with it. After graduating, he and Sessa decided to start selling the shirts.
Possible new logo designs include a beer bottle, skull and crossbones, a dollar sign, and Twilight-inspired fangs.
"Hopefully a bunch of guys will sucker into it and buy stuff for their girlfriends," Sessa said.
The two are still undecided on their best design idea, however. According to Sessa, they're toying with the idea of a logo of Jack the Bulldog humping Syracuse's mascot, a giant orange named Otto. I'm just not sure they'll be able to make that clear on a 3/4 inch logo.