Student jump out of 3rd story Henle window with DPS in hot pursuit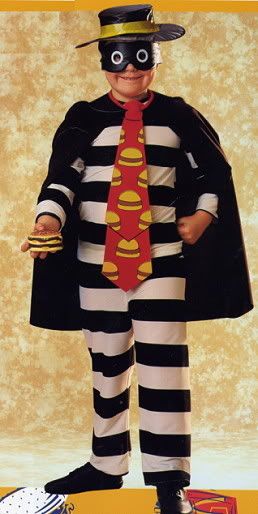 In the best summer Georgetown news since Georgetown fired Marriott, a Georgetown student banned from campus evaded DPS by jumping out of a window only to be caught in Ohio.
The Hoya scooped us on this one, but that's OK because it's such a good story. According to their anonymous sources, Winston Weatherspoon (MSB '08) has been banned from campus for some reason. He was visiting his girlfriend in her Henle apartment when DPS heard and called for twelve Metro squad cars. Then, he jumped out the window and got away, only to be caught in Ohio of all places. Apparently, there's no escaping the long arm of MPD.
The best part of this story, besides Winston's budding acrobatic career, is that he doesn't give a damn. His Facebook status has been, since the incident, "Winston is thankful all his bones are intact" and "Winston is thinking Winston 3 – DPS 0. Step your game up!" Who hasn't wanted to call Darryl Harrison out on his weak game?
Julie Green Bataille, special assistant for public affairs, was not amused.
-Will Sommer, blog editor