Anacostia soon to be Anawesome
That's what I've decided after checking out And Now, Anacostia's images of planned Anacostia development. Vacants are becoming office buildings, barbed wire fences are coming down, and Anacostia is going to look better and be safer.
To see what's coming up, look at the difference between this picture of Martin Luther King Avenue:

and the proposed changes: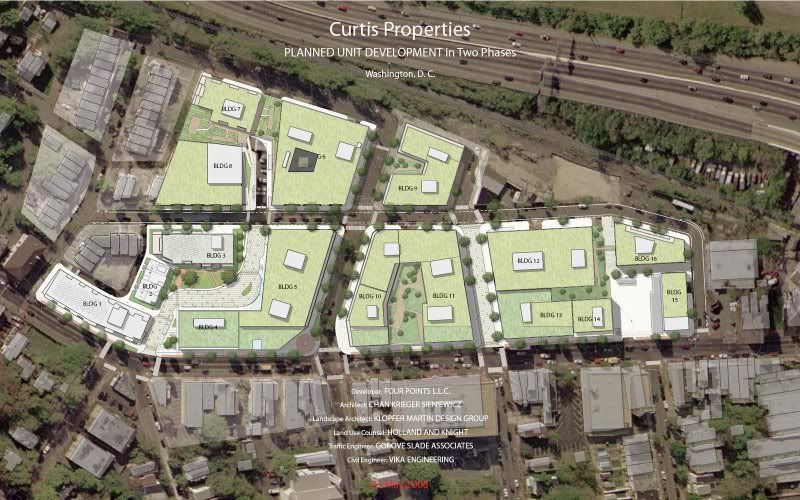 Add that to the proposed streetcars, and Anacostia is going to get downright walkable. As I discovered in the Anacostia story to end all Anacostia stories, currently trying to get somewhere in Anacostia ends in sweat-stained shirts and sadness.