"Hard Feelings"?: Georgie James break up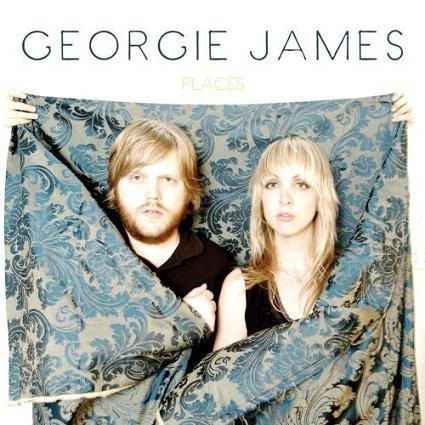 DC band Georgie James is heading to Splitsville. They enjoyed the Voice Bump in their very own cover story and were recently the subject of an Emmy-nominated film, but neither one could keep them together. Earlier today, they broke the bad news on their website:
"After three years, Georgie James is calling it a day. We're proud of the album we made and everything else that we were able to do during our time together. We are both working on our respective solo projects (John's can be found at ww.myspace.com/titletracksdc and Laura's at www.myspace.com/lauraburhenn) and hope to have albums out early next year. Thanks to everyone that helped our band over these past few years. And thanks to those who've listened to the music and come out to the shows. It is greatly appreciated. See you around soon. – John and Laura/Georgie James"
It was fun while it lasted. Check out that cover story to remember them as they were, not as they are.
via DCist