Robert Kagan, neocon kingpin, stops by Georgetown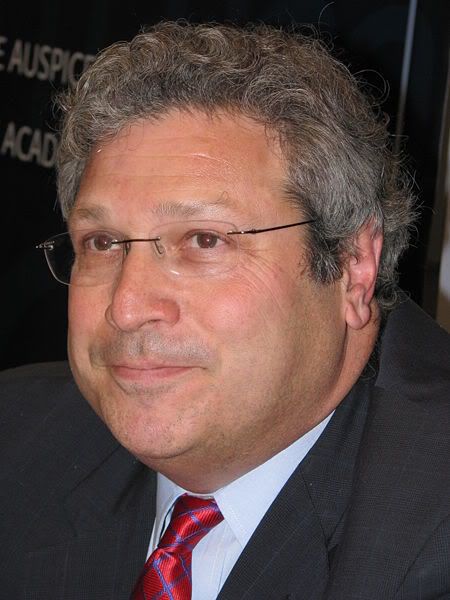 Robert Kagan, a neoconservative intellectual and author of the award-winning book Dangerous Nation will be delivering a lecture at Copley Hall on Wednesday, September 17 at 3 PM.  Kagan is one of the co-founders of the Project for a New American Century, whose members are in large part responsible for our current adventure in Iraq. Figures like Vice President Dick Cheney, former Ambassador to the UN John Bolton, Defense Secretary Donald Rumsfeld, and World Bank President Paul Wolfowitz have all signed public letters released by the group.
Kagan's newest book The Return of History and the End of Dreams argues that the Cold War may be over, but autocratic governments are making a comeback throughout the world.  In The Return of History, Kagan called for a new "League of Democracies" to combat the deficient United Nations.  The lecture on Wednesday is very relevant to the current political landscape because Kagan is arguably John McCain's most influential foreign policy advisor.  It should be worth your time to stop by Copley on Wednesday.  Just remember that Kagan still a true believer in original aims and intentions of the Iraq War.