Slime in the ice machine! Health inspection reports from Leo's and Georgetown restaurants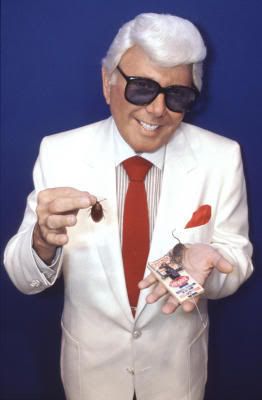 Now that Georgetown's learning the importance of food sanitation the hard way, let's look at the restaurant health inspections of area restaurants. I filed Freedom of Information Act requests with the Department of Health to get the reports on area restaurants, as well as Leo's, Vittles, and Hoya Snaxa. The full reports are after the jump, but here are the highlights:
Leo's: no soap at employee sinks. I'm sure more would be in this report if the inspection didn't happen in June.
Wisey's and Uncommon Grounds: soiled floors.
Bangkok Bistro: dust and grease accumulation.
Quick Pita: employees without hair covering.
1789: Dirty floor and cutting board.
But there's more! After the jump, reports on the Tombs, Vittles, Hoya Snaxa, and Sizzling Express, another property owned by the Epicurean people. Sizzling Express stored its food practically on the ground!
Georgetown Restaurant Health Inpections – Upload a Document to Scribd