The two kinds of Magis Row houses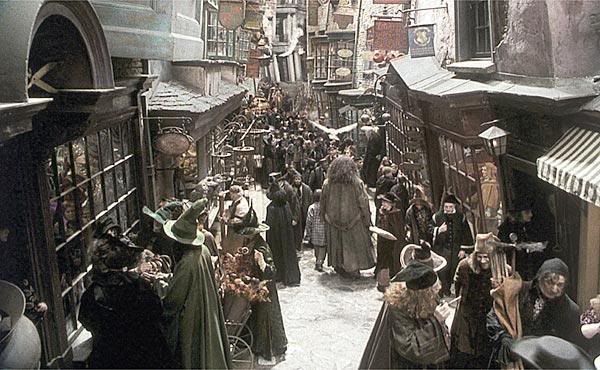 Mages Row
If you, like me, had an application to live in a themed townhouse on Magis Row rejected, you might have assumed the other, winning applications were much more exciting and creative. Hardly! As the list of townhouse themes (after the jump) shows, they were just lucky enough to fall into one of two surefire categories.
The first genre of Magis Row house is "Wha-?".  Their names–Nobody Home, Hip Hop Justified–only give a vague idea of what they're about. These are fine because Nobody Home sounds like a house full of Boo Radleys
The other kind of Magis Row house is created by printing a list of Georgetown's favorite words–justice, interfaith, global–and pasting those words on top of one another like a ransom note. I'm looking at you, Global Health Awareness and Activism Project.
And then there's the Community for Academic Integrity:
Nobody Home
Carroll House
Georgetown Green House
Latinas for the Advancement of D.C.s Youth
Education and Literacy in the Washington DC Community
Georgetown Minority Achievement Community
Beyond Georgetown: Minorities at Work
Justice and Diversity in Action

Magis

Row

House
Catholic Social Justice Community
Community for Academic Integrity
Hip Hop Justified
The Global Health Awareness and Activism Project
GU Sisters for Christ
Global and Interfaith Living Community