Do an anschluss on GW's German Church Sale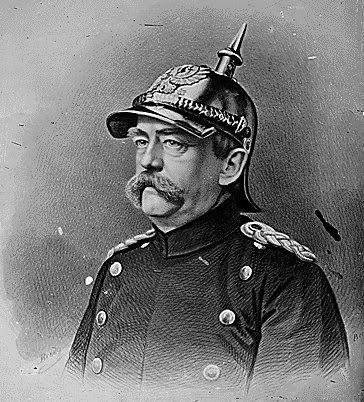 The spike? Only $1.50.
At the GW Colonialist's advice, I went to the German Church Sale today. It's in the basement of a church on G and 19th, and you should go if you have time tomorrow because everything is so cheap. The Colonialist claims to have bought 500 Pokemon cards for 50 cents, and while I didn't have their luck, I did get The Game of Life for $2.
You shouldn't just go for the shopping, though–go to be reminded of your grandparents' church. The sale is run by sweet old German people who live to give you deals and keep you from shoplifting. Bring singles so you don't hassle them with making change.