Todd Olson talks Ten Year Plan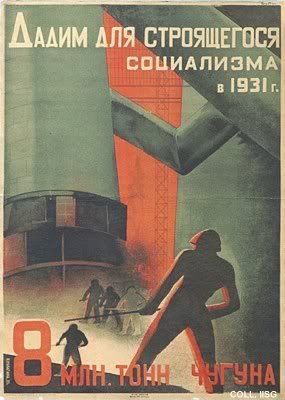 Georgetown administrators Todd Olson and Charles DeSantis met with student reporters last week to talk about Georgetown's Ten Year Plan for campus expansion. The plan's name might sound Stalinist, but its goals–potential ideas include a new "green" initiative, development on the University owned block of 36/Prospect, and improved relations with the surrounding community–are much nicer than that.  The steering committee will also explore an expansion of Lauinger Library and the creation of a new recreational facility.
The Ten Year Plan from 2000-2010 had a heavy focus new construction and led to the creation of the Business School building near the Leavey Center and the new science building.  According to DeSantis, the plan starting in 2010 will focus on "strengthening academic excellence, creating more community life, and dealing with Georgetown's civil life and external community."
Olson and DeSantis were unable to outline specific goals of the plan, but said that the University should release a final draft to students in May or June.