40 hours of community service for Georgetown iPod thief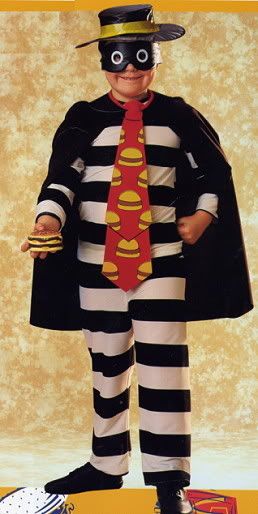 Georgetown got a taste of vigilante detective work last March, when Joseph Combs (COL '10) caught Simon Wu (MSB '11), who had stolen Combs's iPod from a party. Wu had tried to sell the stolen iPod on Craigslist, and Combs had posed as a buyer. Combs set up a sting, and on March 24, Wu was arrested by the Metropolitan Police Department.
Since then, Wu has been on an eight-month journey through DC's criminal justice system. After being released from jail without bail, Wu was charged in April with second degree theft. The charging documents accuse Wu of acting "with the intent to appropriate the [iPod] for his own use," but, alas, fail to note Combs's detective abilities.
On May 19, he entered into a six-month First Time Offender Agreement with the United States Attorney, where he admitted his guilt and agreed to a series of punishments.
One of them was performing 40 hours of community service, but court documents don't make clear if there were any other sanctions. First Time Offender Agreements often include requirements to stay drug free, according to a D.C. Superior Court document (PDF).
Wu completed his 40 hours of community service at the Father McKenna Center, a homeless shelter near Union Station, according to a letter from his lawyer to a judge involved in the case. In the letter, sent on October 14, Wu's attorney Amanda Fraser asked that Wu's supervision period be ended early. She also requested that he skip his final hearing because it would disrupt his studies.
"He is a full-time student at Georgetown University and a status hearing will conflict with his busy schedule," Fraser wrote. Judge Patricia Wynn refused to cut the 6-month period short, although she did allow Wu to miss his final hearing.
On November 20, the diversionary period of Wu's agreement ended. Wu and Combs declined to comment on this post.
As for another student in trouble with the law, alleged Midnight Madness shooter Alex Thiele (formerly MSB '13), his case has been pending a grand jury indictment since October 30.